Every so often I will feel Satan creep in with a stupid, wonky lie about how I need this or that or about how happy I would be if I had those blogger's shoes or a bigger house. In my recent re-commitment to Christ, I've committed to seeking His Truth in a more desperate, diligent way. My testimony has evolved in such a momentous way, through things I wish I could take back, that I now officially realize my great, desperate, crazy huge need for redemption and grace--how I am completely helpless without that gift.
So, back to my beginning thought about that dude Satan: something cool that's happened is the more I'm in the Word, prayer time, and listening to uplifting music, the easier it is to tell Satan to "bug off" when he's trying to ruin a good thing. He sounds more ridiculous with time!
The closer I become to the Creator of all Things, the more often I see how
He is in all things
. Working through things for me. Nudging me to not rely on my pitiful attempts at "being a good person" and to focus more on presenting a flawed heart at the Lord's feet and just plain ole accept what He's done for me (without saying,
but Lord, I did that. And I will sin again. Are You really going to let me off the hook? Don't You have some point or privilege disciplinarian system?
).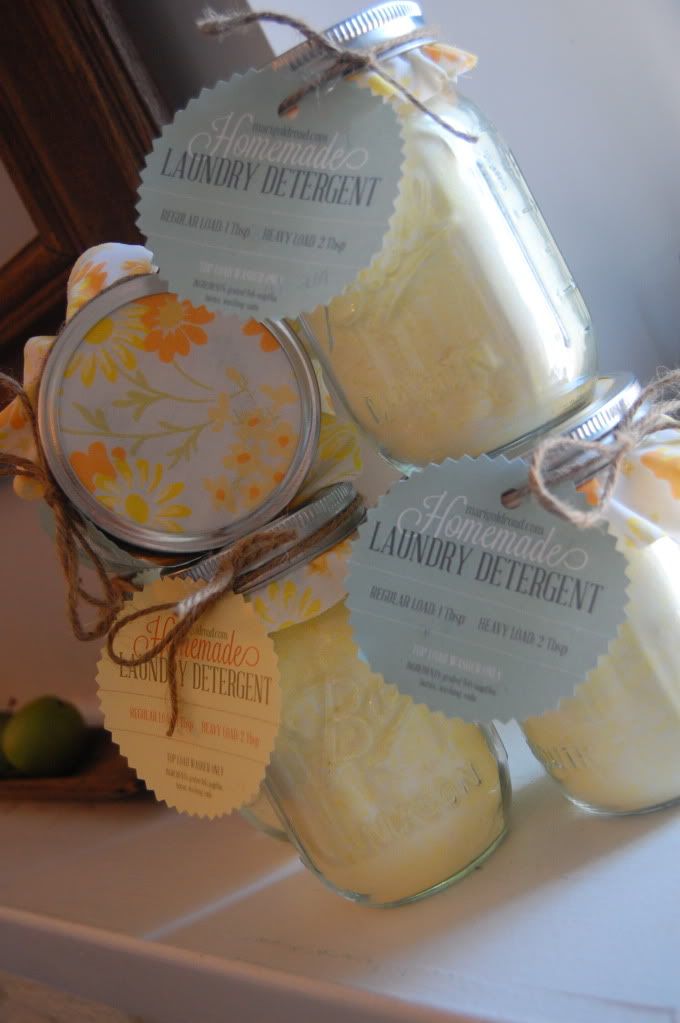 Nope, no point system! He delights in me. He sees past my pitfalls and chooses to bless me.
He is presenting me with opportunities to bring hope to others. Presenting me with opportunities to say no to flesh and yes to the narrower path.
A path that leads to life.
I haven't always been an optimist, but being married to one has made me a believer and practicer!
It's easy to be optimistic when I take a step or two back and look at all that the Lord has done for me, especially in his meeting me in my re-commitment to Him.
Today, at this very moment in August, with crickets chirping outside the window, with Wilder "needing a wipe" on the potty, with dishes tucked away in the dishwasher, with our day finding solace & relief in its near completion, I am humbled by God's bounty in my life. It's in these precious moments of a day I will never live again, that I'm accept blessings from the Lord:
~a husband who prays with me morning and night
~a daughter who still likes to cuddle at night; she strokes my face and hair
~a son with such a sensitive spirit; he breaks my heart (this is good) every day
~a preschool that is going to teach Wilder the most important Thing in life:
(letter from his teacher)
~Story's obsession with shoes
~working at a boutique that is letting me re-evaluate my role there as a vendor (I am downgrading)
~selling a wreath at the shop today!
~the forgiveness of a friend, and hope for new memories with her
~sweet moments with my accountability partner, whom I desperately have to have
~left over chicken and noodles!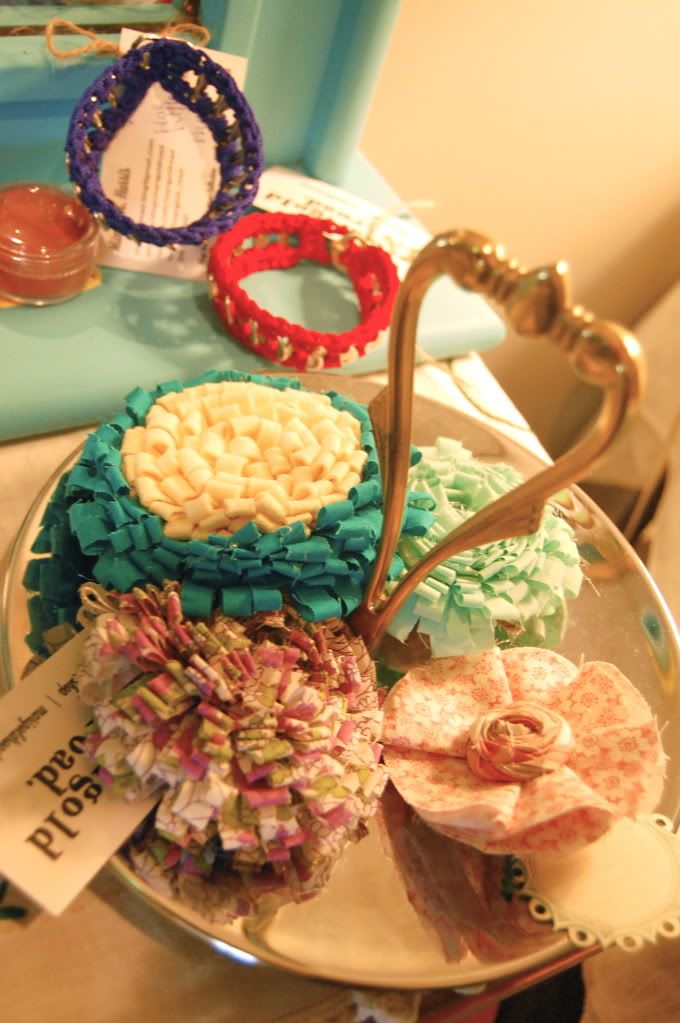 You know, I don't deserve these blessings. Because I am a sinner, I deserve death. But I know one million percent that Jesus paid the price of death for me, and that when God the Father looks at Mindy Harris he sees his perfect bride...someone with a perfect record (Jesus' record...Jesus traded mine for His). Oh, what manner of love the Father has lavished on us, that we should be called sons (and daughters) of God!